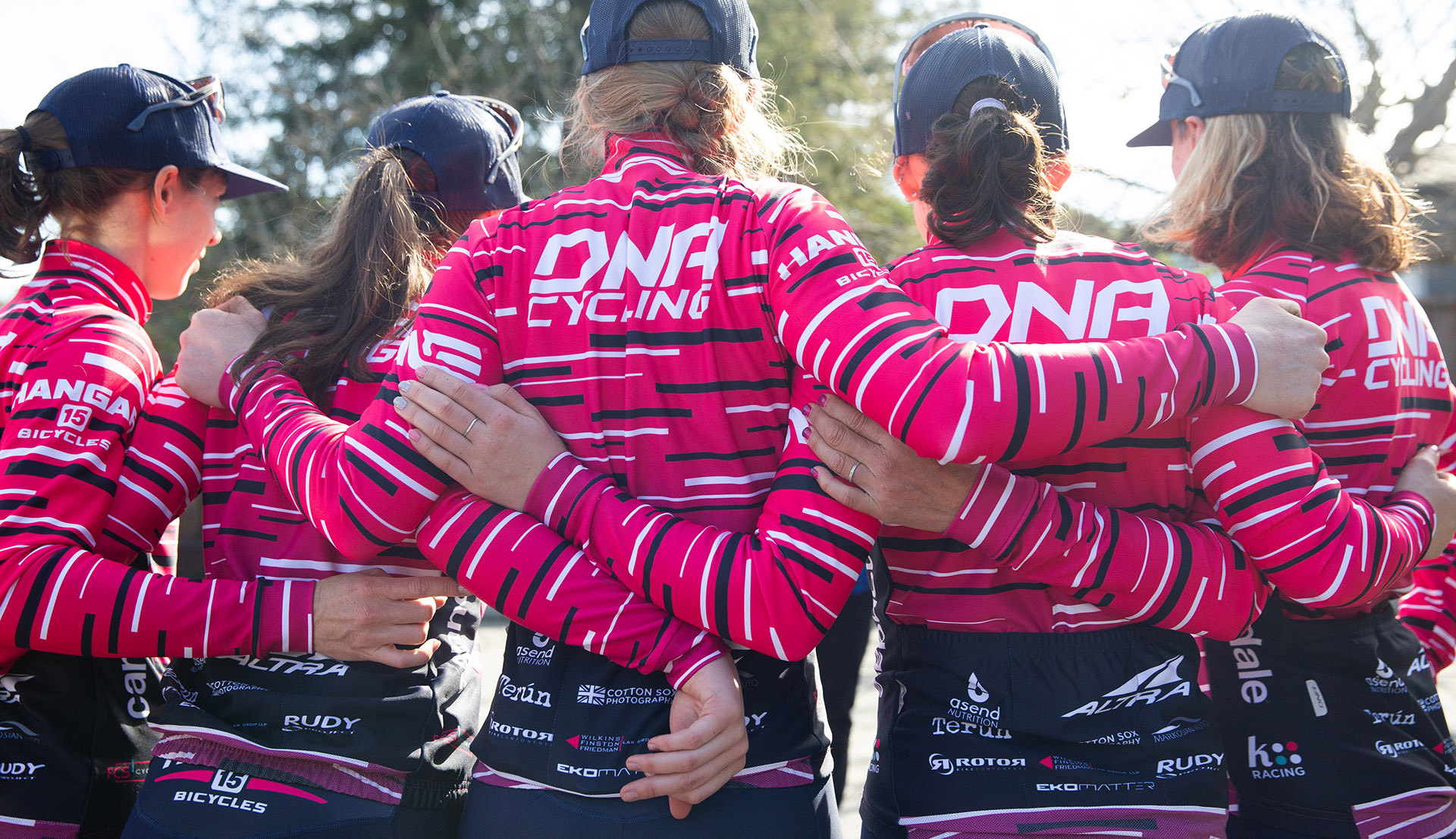 Attack Pictures Tournament of Kits
by
May 18, 2020
Attack Pictures Tournament of Kits started with 64 teams. The competition was tough with so many great kit designs and awesome teams. After 5 rounds it came down to the final two jersey designs: DNA Pro Cycling versus L39ion.la SoCal State Champs kit and thanks to all the fans votes we were crowned Champion.
It was super fun to end up in the final round against our fellow USA CRITS Series D1 team. Big respect for L39gion Los Angeles' mission to dedicate themselves to increased diversity and inclusion. We appreciate the idea behind their beautiful State Champ kit representing hope and change.
Thanks to @attack.pictures for this opportunity! We had a late nomination, but came away fully impressed with the quality content, not to mention having Brad Sohner do the videos was brilliant. This has been a great way for our team to collaborate and it was an awesome outlet for our competitive juices during pandemic lockdown.
Thank you Seth Bradley and Joe Sepulvedaof DNA Cycling for this amazing kit design.
Check out the great videos by Attack Pictures and Brad Sohner that were posted during the competition!